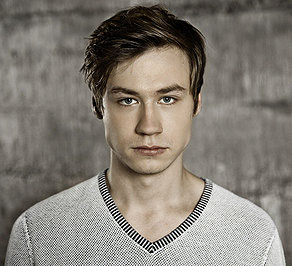 David Kross
Kolta
David swept into world cinema, when he carried the movie "The Reader" with Kate Winslet and Ralph Fiennes. Since then he appeared in Steven Spielberg's "The War Horse," "Age of Uprising," and "Angelique" among other films. He is the recipient of the Jupiter Award, the "Male Revelation" Award of the Cannes Film Festival and the "Shooting Star" Award of the Berlin Film Festival.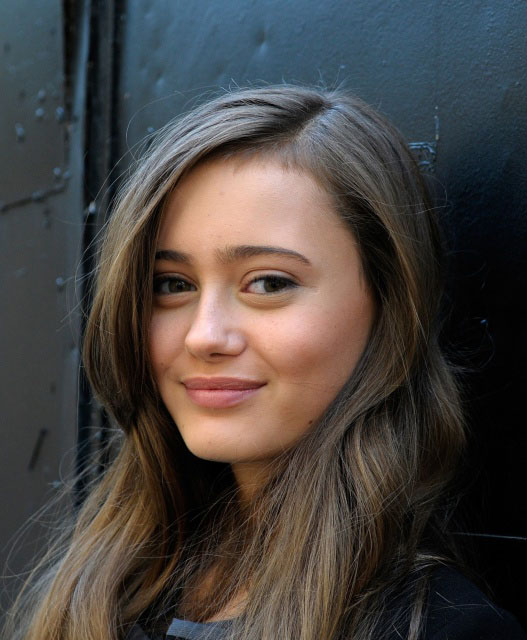 Ella Purnell
Edit
Ella's first appearance was in "Never Let Me Go," where she played Young Ruth – Keira Knightley as a child - and most recently she was a younger Angeline Jolie in Maleficent. She will come into her own in the upcoming Tarzan film, as Jane and, of course in Freedom Flight, where she is slated to play the female lead.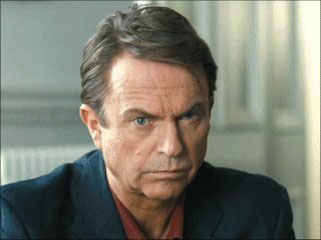 Sam Neill
Istvan
Sam Neill needs no introduction. From "Dead Calm" through the "Jurassic Park films," Merlin and The Tudors, he seems at home in all genres and media. He has been nominated for three Golden Globes and two-dozen other awards. We are proud and delighted to have him on our team.